Integrating video into your marketing plan is more affordable than you think
Are you using the world's most popular medium?
When it comes to Video Production it's easy to get wrong, but it won't break the bank to hire a professional and do it right
The Marketing Guy offers a full video and animation service, working with you to build a video that meets with your business needs and budget. Our collaborative approach means we work with you to tell your story in the way you want to tell it, whether you want to promote, educate or inform.
Below are some of the types of videos that we offer to our customers:
Why should your business
use video?
Video is proven to be the most engaging form of content with evidence suggesting that 68% of visitors would rather learn about a product by watching a video than reading text (Wyzowl, 2019). Video is also the type of content that is most likely to generate leads and ROI, for example a webpage with a video brings in 66% more qualified leads than one without (Optinmonster, 2019). Finally, people prefer to watch a video compared to a written blog, with 95% of the message being retained (WireBuzz).
We don't just believe in making a video, we believe in making content that will integrate into your marketing plan. This means that within every quote for a video we include a minimum of three social edits so that you can build a marketing campaign around your video. 'The Marketing Guy' works with businesses in Rochdale, Bury, Oldham, Halifax, Huddersfield and further afield to understand your audience, their needs and where they will be found. We will then create the best video for your needs and your distribution channels. 
Below are just some of the videos and services that we offer:
Video marketing strategies and planning
Full video production
Repurposed content
Social media videos
Serialized videos (new and repurposed video)
Video performance analytics – the number of views, viewing times etc.
Creating and producing the right video for your needs can be a complicated process which is why you need to use an experienced team.
'The Marketing Guy' works with you every step of the way to make sure the final video meets all your expectations and meets with all your business's requirements. Through pre-production and filming to editing and post-production, our skilled and experienced team can create targeted, engaging films on any subject for every business sector, from customer testimonials to education case studies and much more.
Depending on your businesses needs and requirements our video production can include:
Content strategy
Scriptwriting
Storyboarding
Location scouting
Casting and voiceover
Film in 4K Ultra HD RAW and ProRes HQ video
Drone footage and 360 video
Professional, experienced crew
Editing and post-production
Animated video has increased in popularity in recent years. Animation allows businesses to explain their product or service in a simple, clear, and engaging way, from character to whiteboard animations.
'The Marketing Guy' has a team of talented, experienced 2D illustrators and animators who can take a concept and create bespoke videos for your business. We can create full-length animations, motion graphics (animation incorporated into live action), add titles, infographics, special effects and more – it all depends on your requirements.
To create your animated video we offer:
2D animations
Voiceovers, music and sound effects
Motion graphics
Special effects
Idents, logos, illustrations and infographics
Whether you want an existing video or footage editing or if you want our custom filmed content editing, post production is where the real difference to your finished video is made. 'The Marketing Guy' offers video editing packages designed to meet your requirements. Our team then works through a review process with you to make sure you are happy with your final video. During editing all the changes are made using time-coded notes to make the process quicker and easier.
We edit new and repurpose existing content
Final Cut Pro and Adobe Creative Cloud
Music and sound editing
Colour correcting and grading
Idents, titles, subtitles and branding
Infographics and animations
Deliver in your choice of format, from download to DVD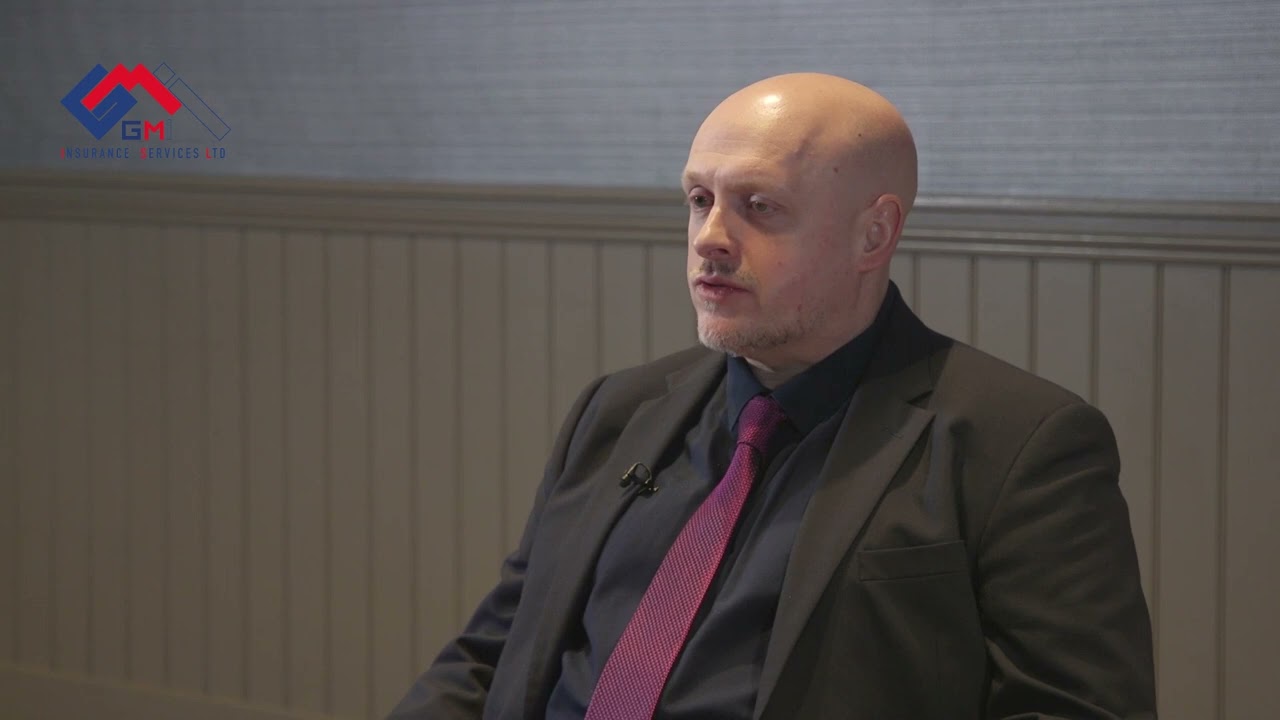 2:25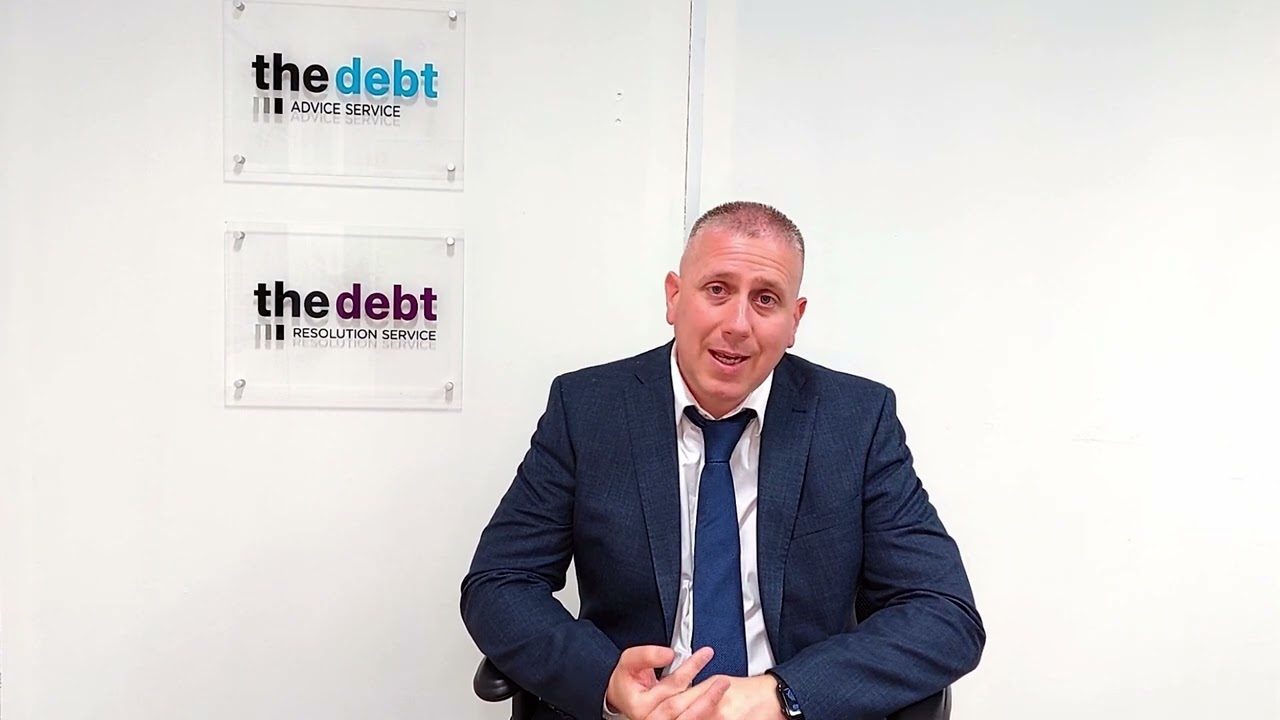 1:53